About Us
Trees are more important today than ever before. More than 10,000 products are reportedly made Agricultural Youth Action for Development Agency (AYADA) is a Youth Christian non-profit organization working in South Sudan for many years focusing on improving poverty and social injustice to end violence through well-planned and comprehensive Programmes in Food Security & climatic change, Access to Justice, Security & Human Rights, WASH & GBV, Education, Peace Building, Empowerment of women, youth and youth living with disabilities groups economically (vocational skills and start-up capitals).
Water today. Health tomorrow.
Hope for generations.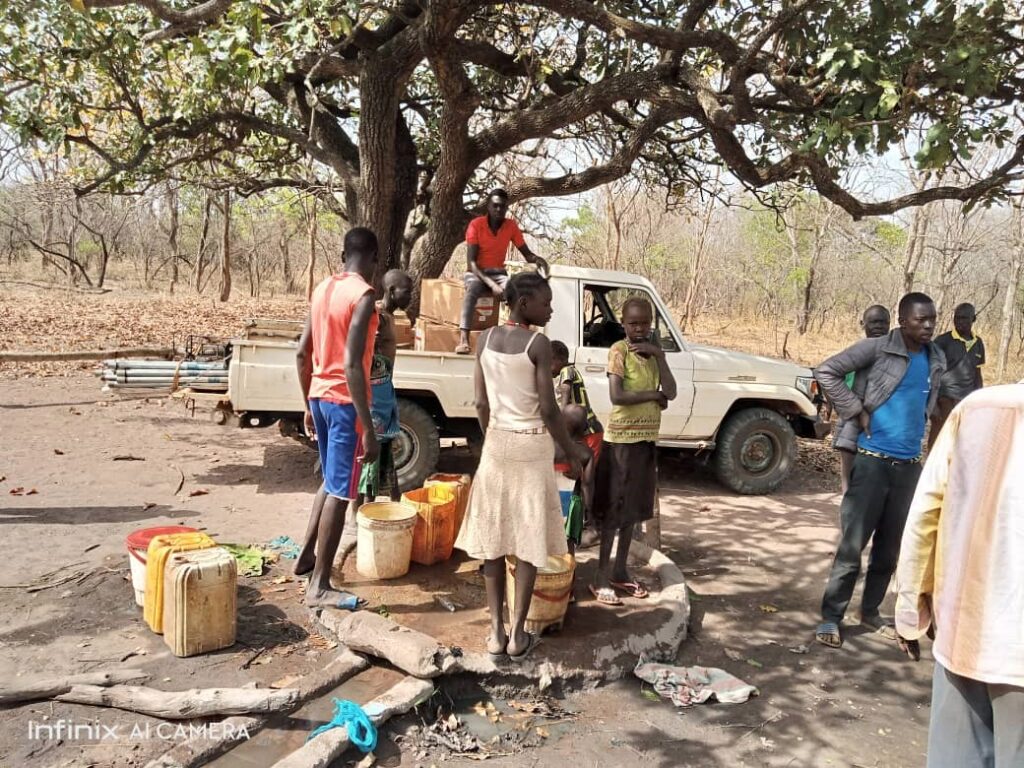 Our Donors
Join Us
Step forward, serve
humanity, reach
out & help
Youth & Women Empowerment
Food Security & climatic change.
Access to Justice, Security & Human Rights
Water Hygiene & Sanitation (WASH)
Cultivating Ideas to Reduce Poverty and end Violence in South Sudan